Need a small venue for your intimate event?
The perfect way to enjoy large-party portions of your favorite hand-prepared dishes for any event.
ORDER AND PAY ONLINE
Advance Notice Is Recommended.
If you need your order today, contact your local Bavaro's to check availability.
Schedule a tasting today!
CATERING DELIVERY and CARRYOUT
Enjoy the convenience of having a made-from-scratch meal prepared for you. It's the perfect meal to take care of hungry colleagues or friends and family at your next event. Our Bavaro's team members will deliver it right to your location or you can pick-up at the restaurant at your convenience, 7 days a week. Hours vary by location. Delivery and set-up fees may apply.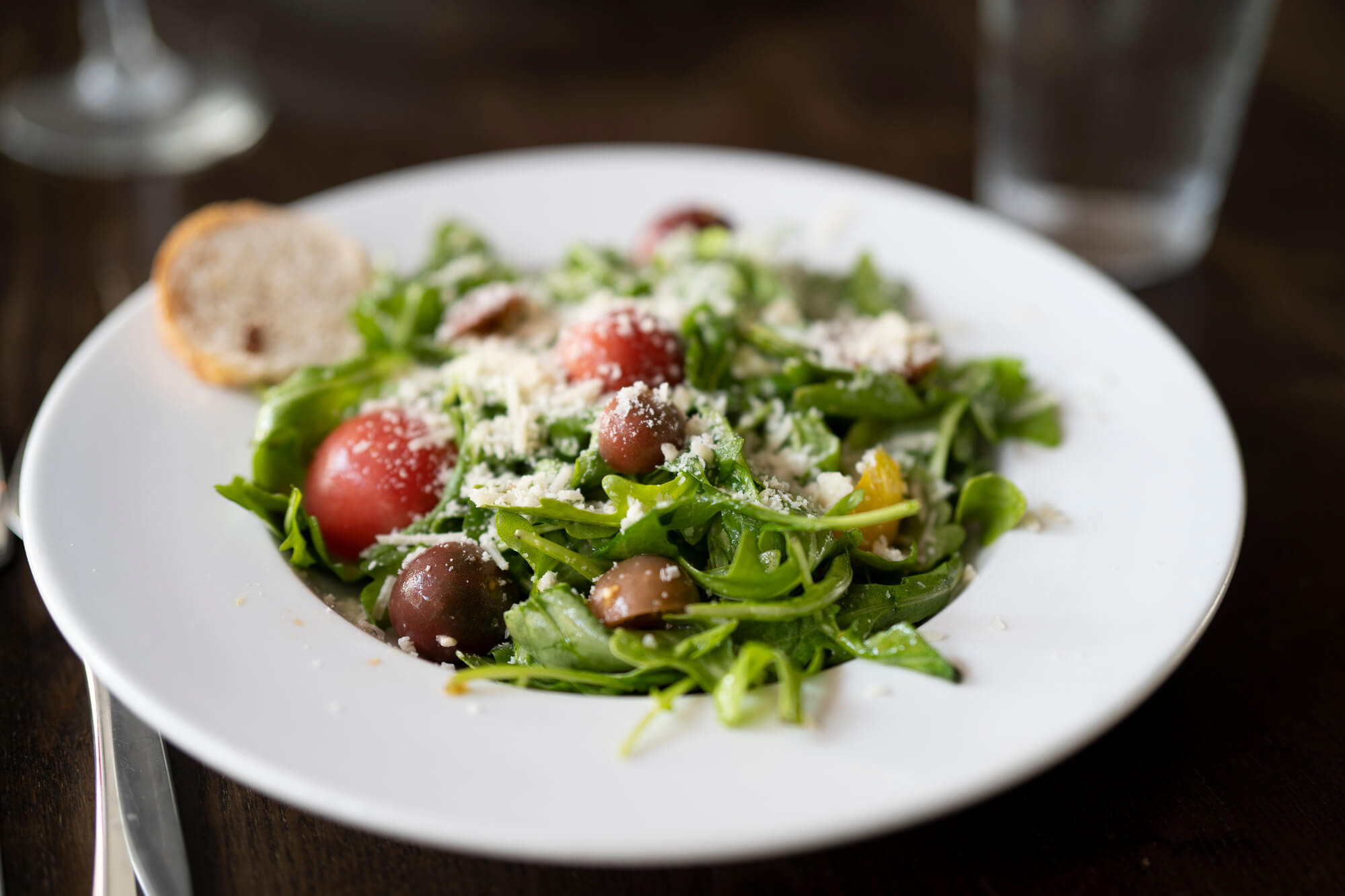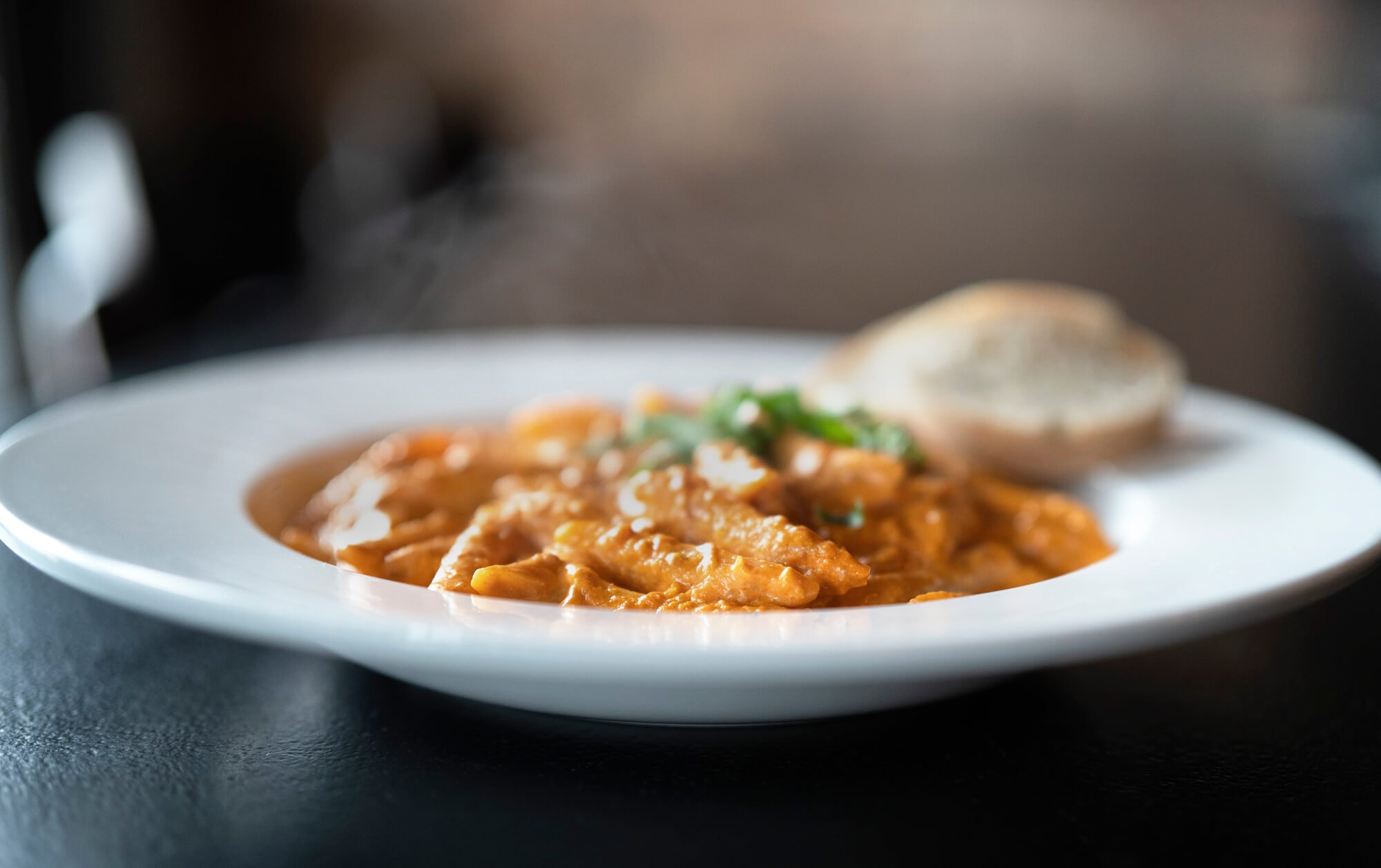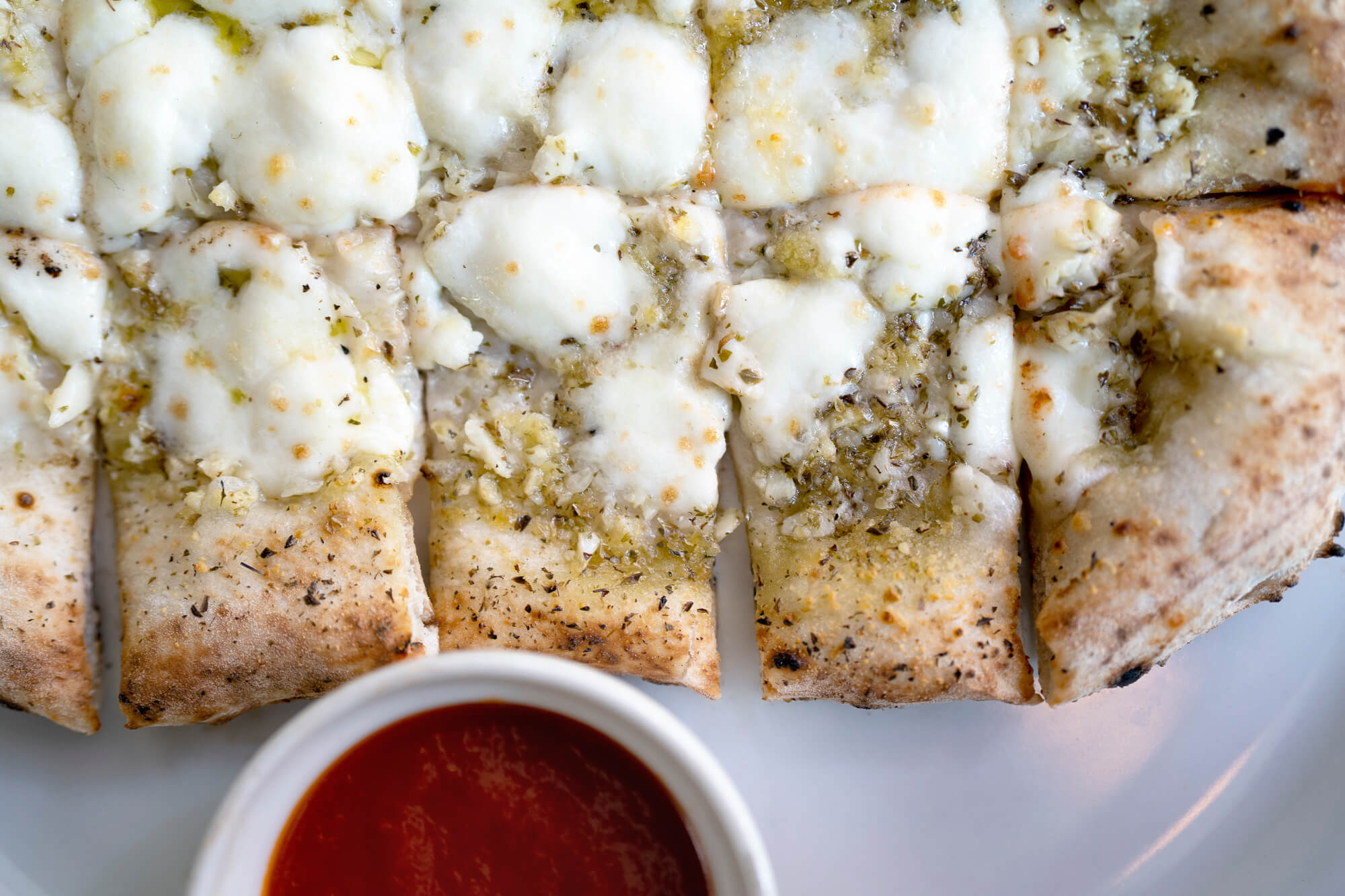 $25 – $50 – $100 Bundle Packages
Serves at least 4 people
(Choose 1) Salad For 2 – Verde or Mediterranean  Salad
(Choose 1) Margherita, Funghi or Americano Pizza
(Choose 1) Salad For 2 – Verde or Mediterranean  Salad
(Choose 1) Margherita, Funghi or Americano Pizza
(Choose 1) Pasta for 2 – Penne a la Vodka, Spaghetti Pomodoro, Rigatoni Crema
(Choose 1) Verde or Mediterranean Salad
(Comes with) Garlic Bread w/ or w/o cheese
(Choose 1 Pasta) GF penne available, Rigatoni Creme, Spaghetti Pomodoro, Penna Alla Vodka
(Choose 1) 4 Cannolis or Nutella pizza