Florida's 1st Traditional, Neapolitan Pizzeria Est. 2009
Sarasota Live Entertainment
We are thrilled and honored to be able to provide live entertainment for our guests in a safe and welcoming environment and, most importantly, to be able to support local musicians. As opportunities for touring continue to lessen, it is through community support that will help make the arts endure and thrive.
So, join us for from-scratch Italian created and inspired from 100 year-old family recipes while enjoying live entertainment under our large outdoor, covered patio in Downtown Sarasota near the historic courthouse!
We adhere to the ancient methods of Italian cooking. Our entire menu is crafted from scratch daily using only the highest quality ingredients.
(served with bread, nuts, and fig jam)
Select any 3 for $21 | 5 for $30 | 7 for $37 | 10 for $50
Honey-Truffle Ricotta Jar $6 | Marinated Olive Jar $5 | Burrata Cheese $7
Prosciutto Di Parma | pork, dried, cured, delicate, sweet
Sweet Soppressata | pork, dried, cured, rich, savory
Salame Piccante | pork, cured, spicy
  Sweet Coppa | pork, dry-aged, mild
Pecorino Romano | sheep, firm, salty, Italy
Point Reyes Toma | cow, semi-firm, creamy, buttery, U.S.
Piave DOP | cow, firm, full-bodied, sharp, Italy 
Mortadella w/ Pistachio | pork, bologna, mild, pistachios
Montasio DOP | cow, semi-soft, creamy, mild, smooth, Italy
Gorgonzola Dolce | cow, soft, sweet, fruity, Italy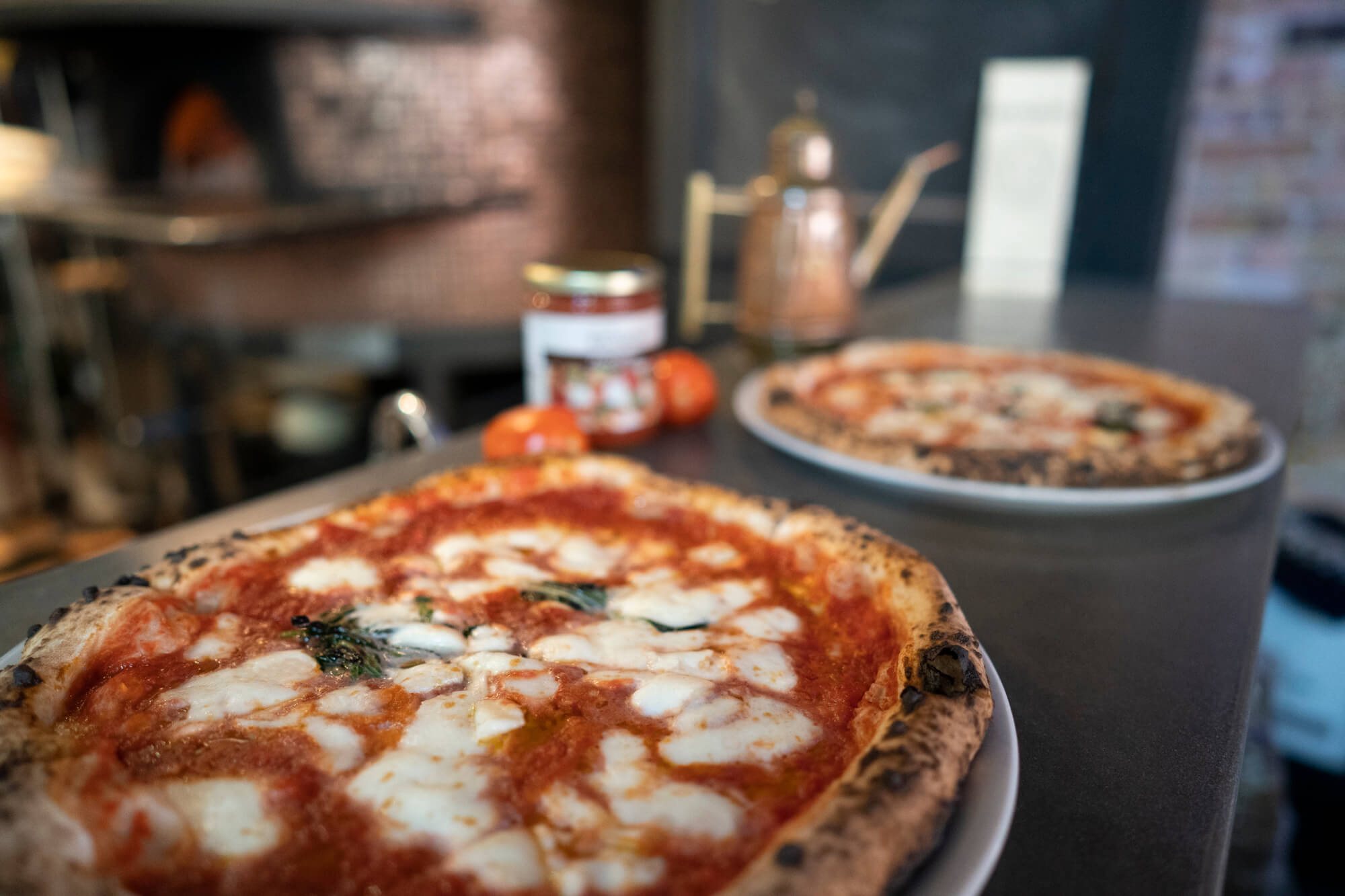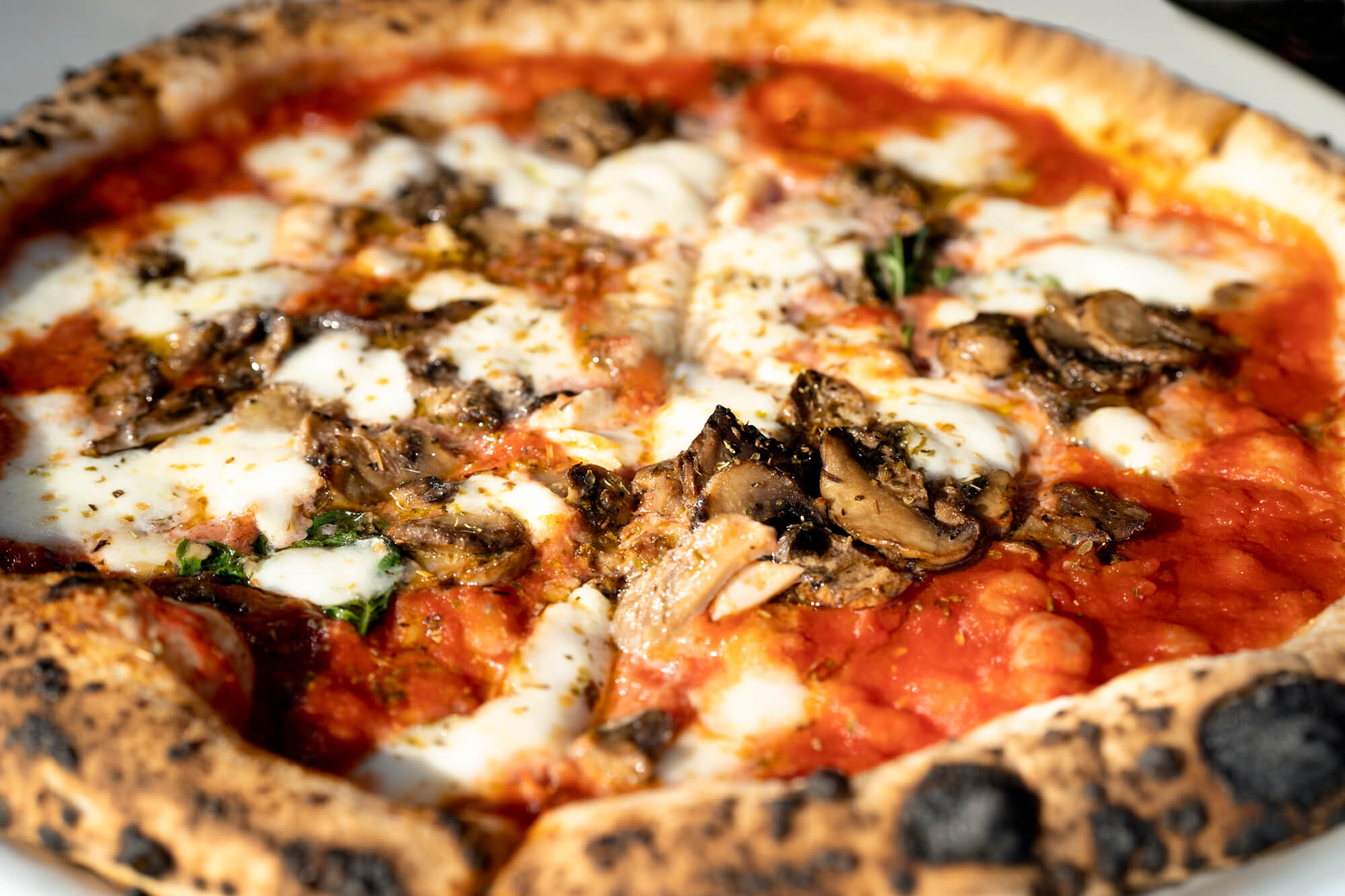 Authentic Neapolitan pizzas featuring hand stretched pizza dough using a 100 year old yeast culture.
(add follow your heart vegan mozzarella +$1)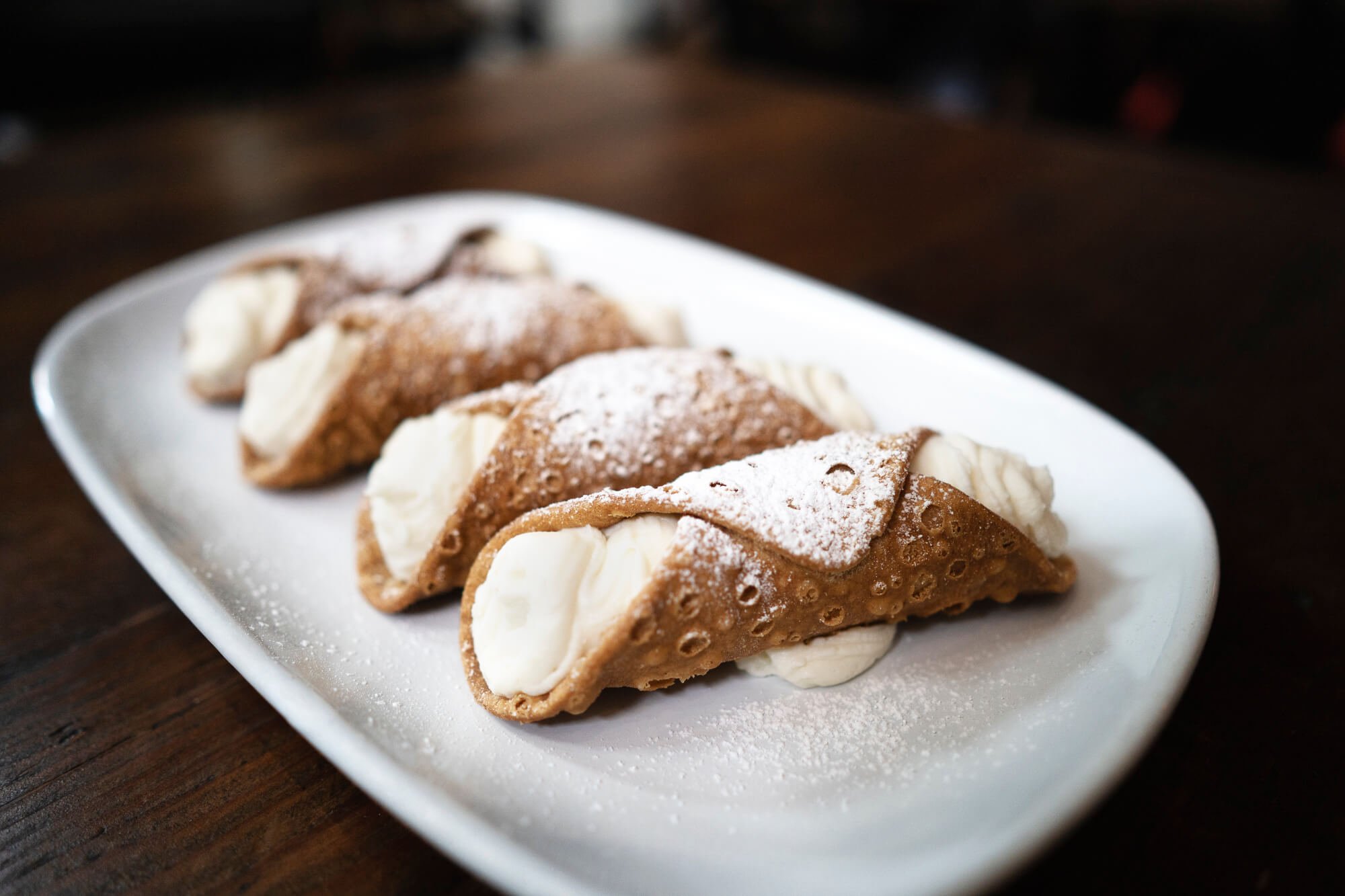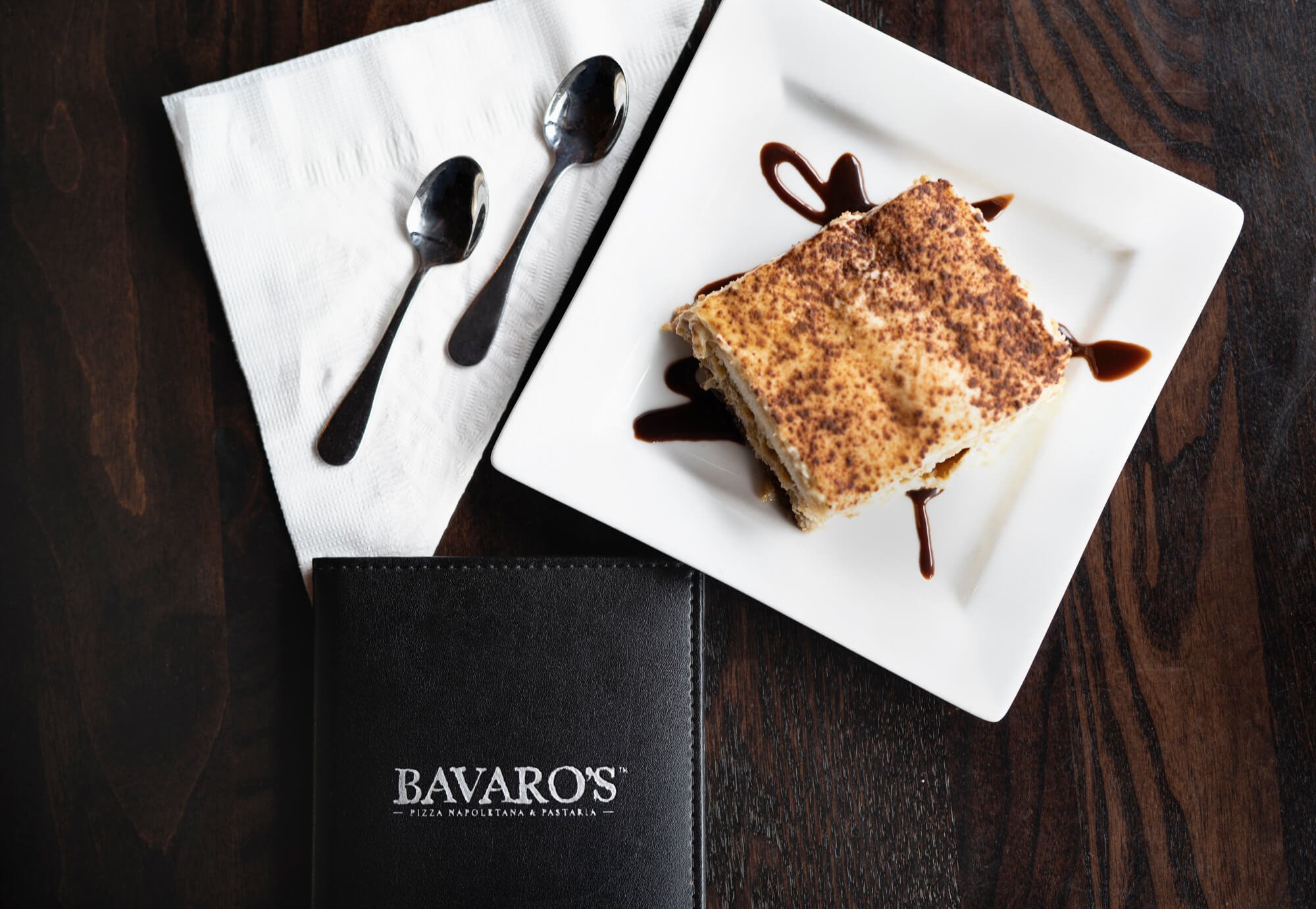 Desserts are made from-scratch daily.
Allergy Statement: GF/V/VG items available upon request. Menu items may contain or come into contact with wheat, eggs, peanuts, tree nuts, and milk. For more information, please speak with a manager.

Order large Party Catering
The perfect way to enjoy large-party portions of your favorite hand-crafted dishes for any event.
Contact Bavaro's - Sarasota
Live music available Wednesdays – Sundays from 6:00 – 9:00 PM!
Please follow our Facebook page for performance dates of your favorite artist.
Currently in Downtown Sarasota, we have the following musicians in rotation:
– Natalia Bonfini, New-Aged Blues Musician
– Akiem Esdail, Jazz Guitarist
– Gustav Viehmeyer, Gypsy Jazz Guitarist
– The House Cats, Bebop and Swing Jazz Duo
– James Hyde, Award-winning singer and Performer
Natalia Bonfini
New-aged Blues Musician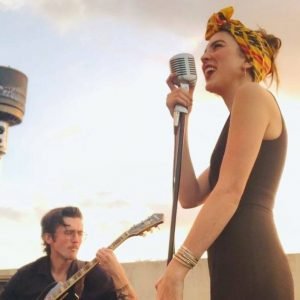 The House Cats
Bebop and Swing Jazz Duo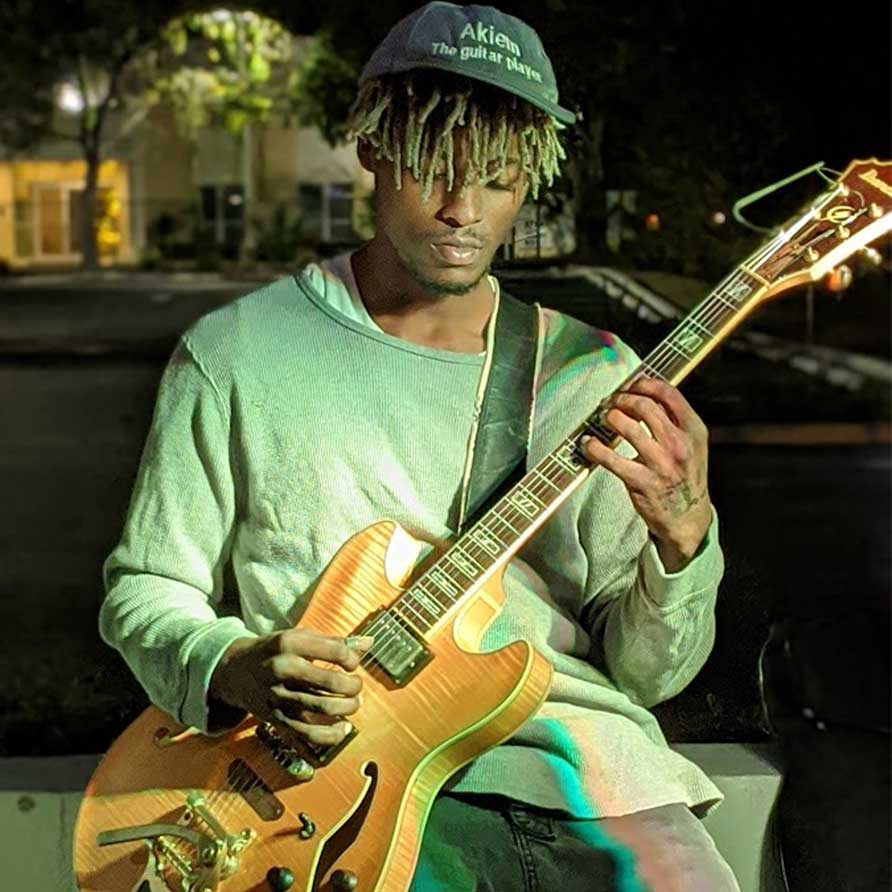 Akiem Esdaile
Jazz Guitarist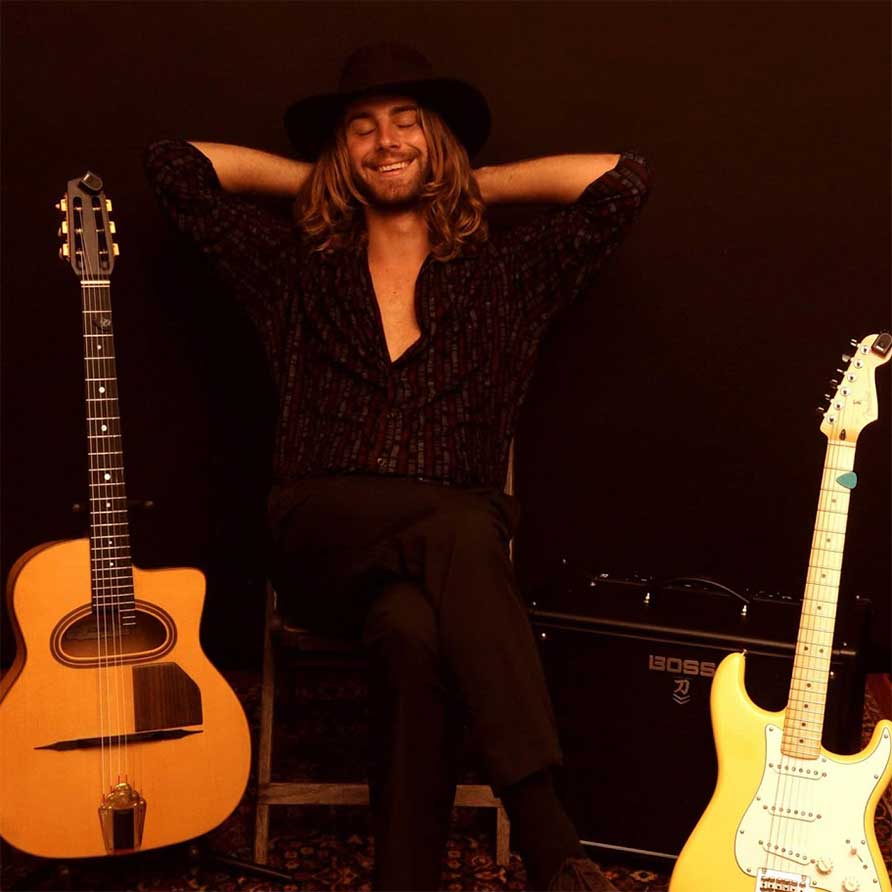 Gustav Viehmeyer
Gypsy Jazz Musician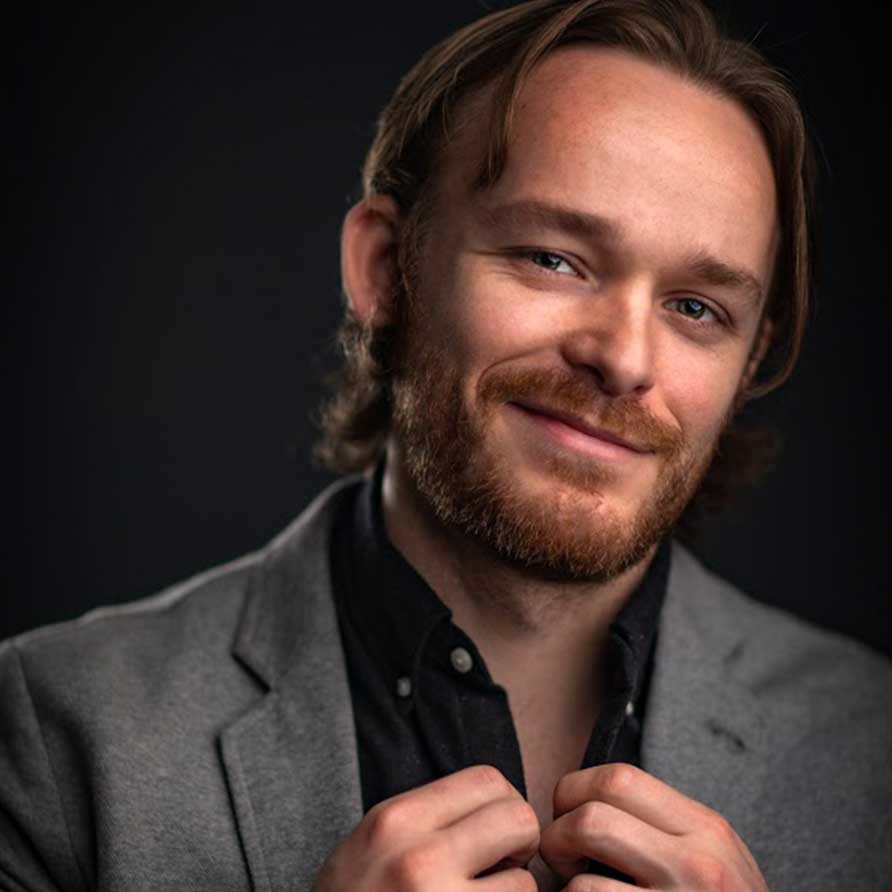 James Hyde
Award-winning Singer and Performer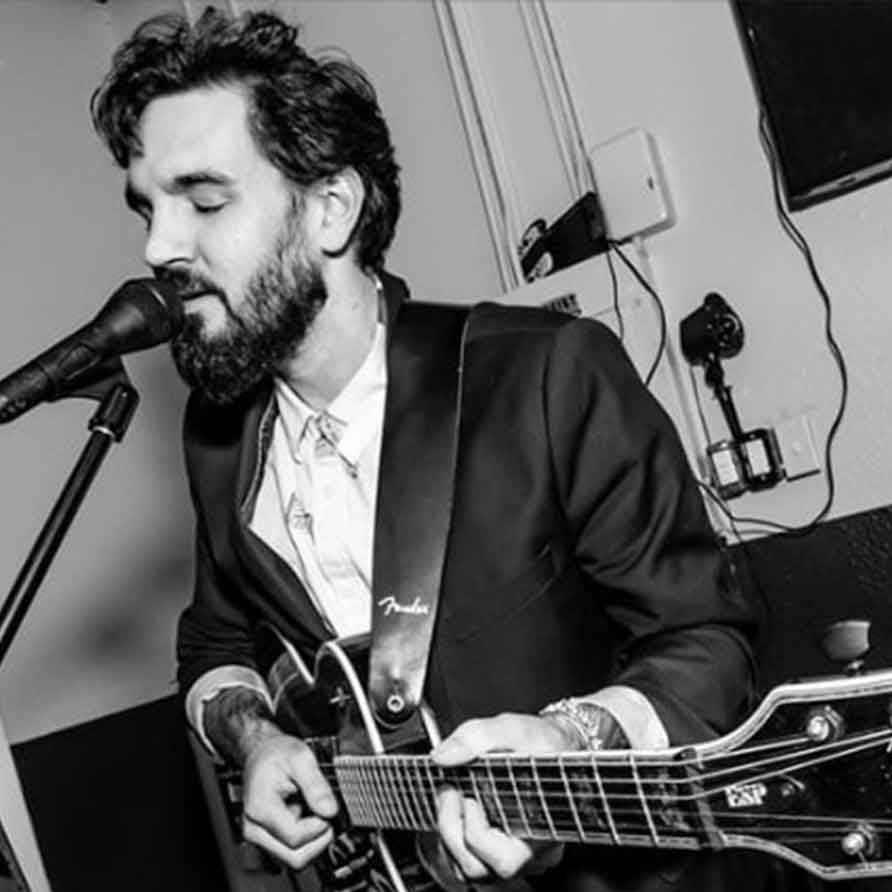 Anthony Stran
Funk to Folk Musician
America's Fastest Growing Pasta Sauce! Available in Over 2,000 Retail Locations.