We adhere to the ancient methods of Italian cooking. Our entire menu is crafted from scratch daily using only the highest quality ingredients.
Served with bread, nuts, fig jam, honey comb & apple slices $23
Prosciutto De Parma | pork, dried, cured, delicate sweet
Sweet Soppressata | pork, dried, cured, rich, savory
Mortadella | pork, bologna, mild, pistachios
Pecorino Romano | sheep, firm, salty, Italy
Point Reyes Toma | cow, semi-firm, creamy, buttery, U.S.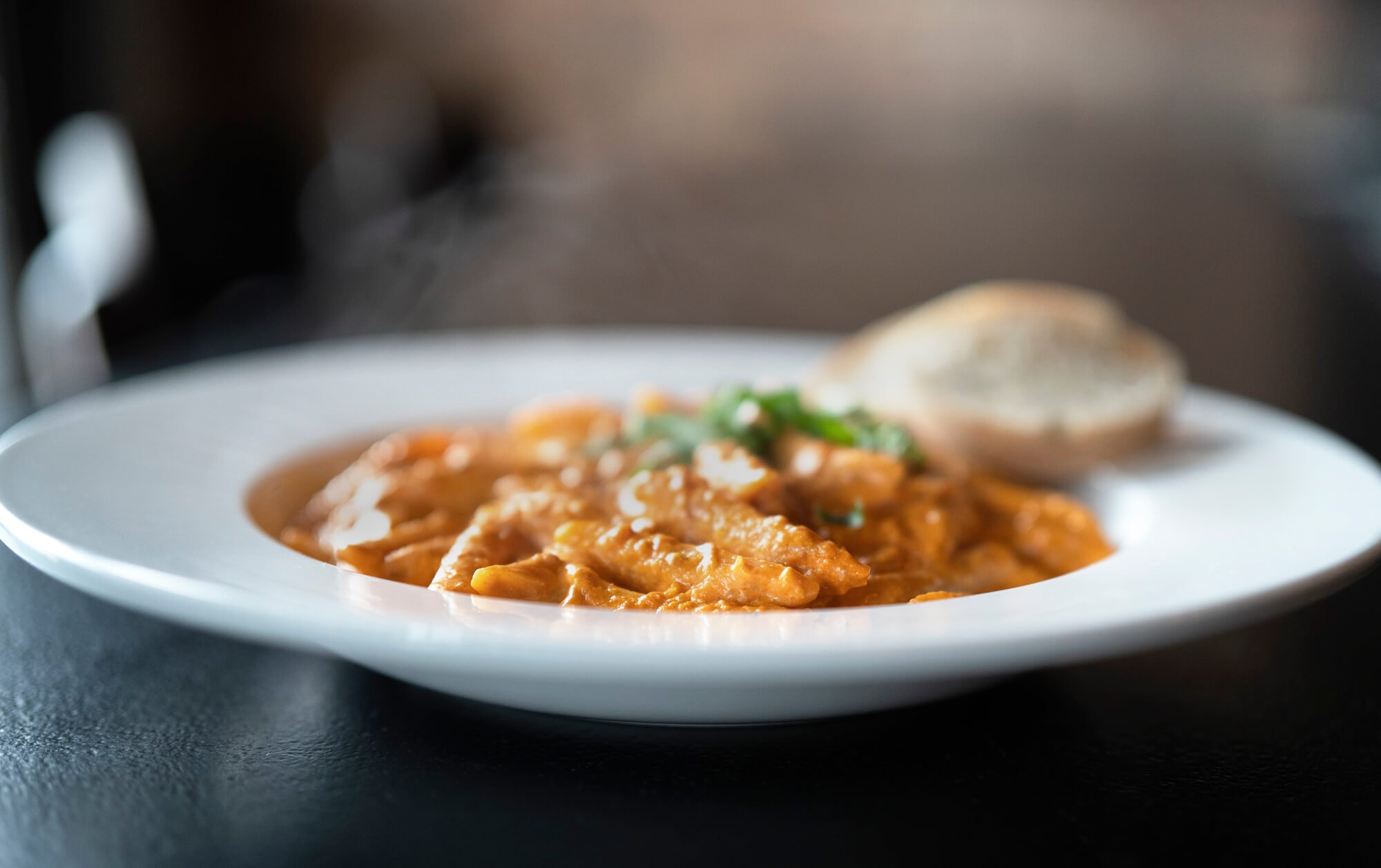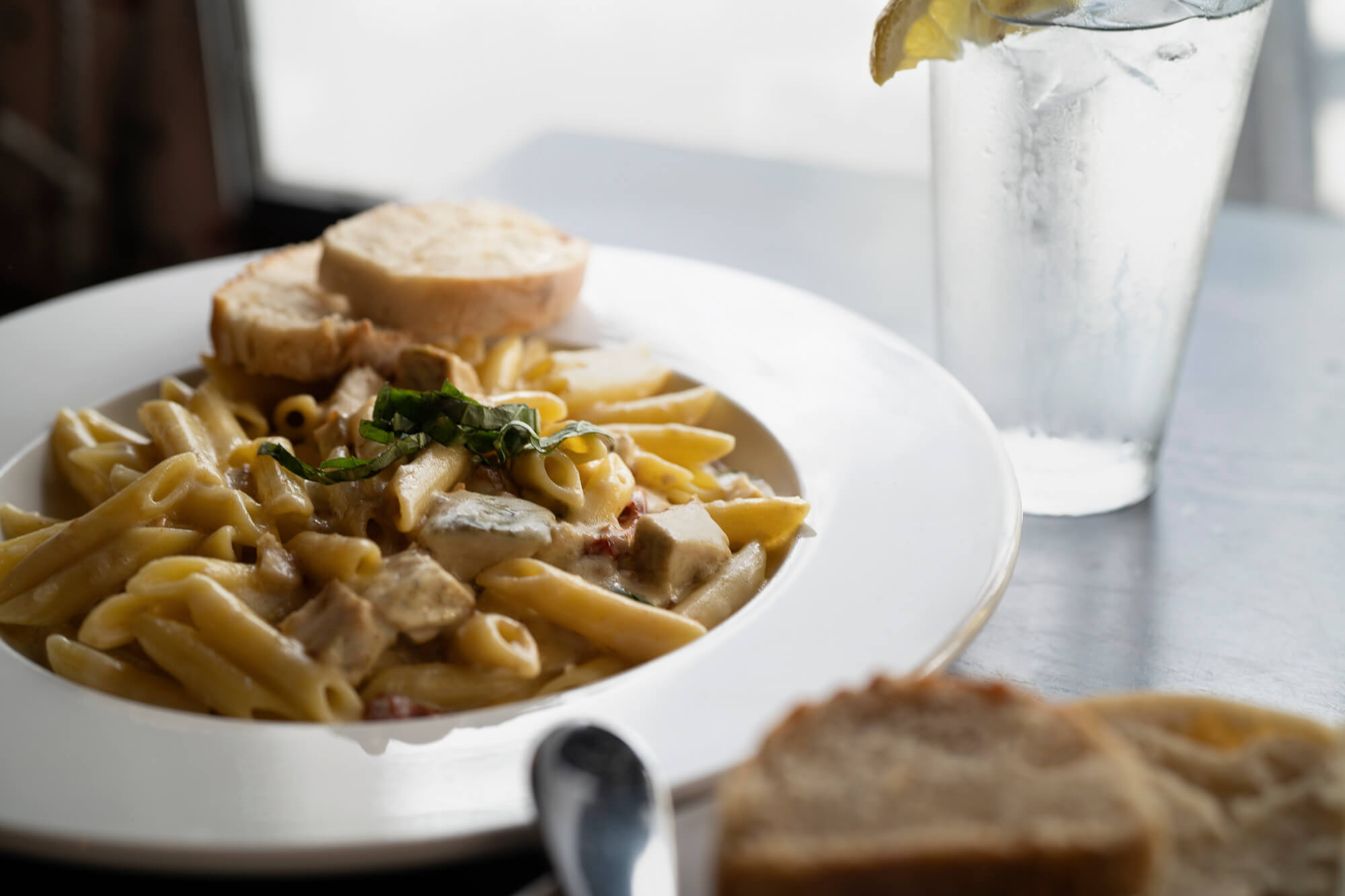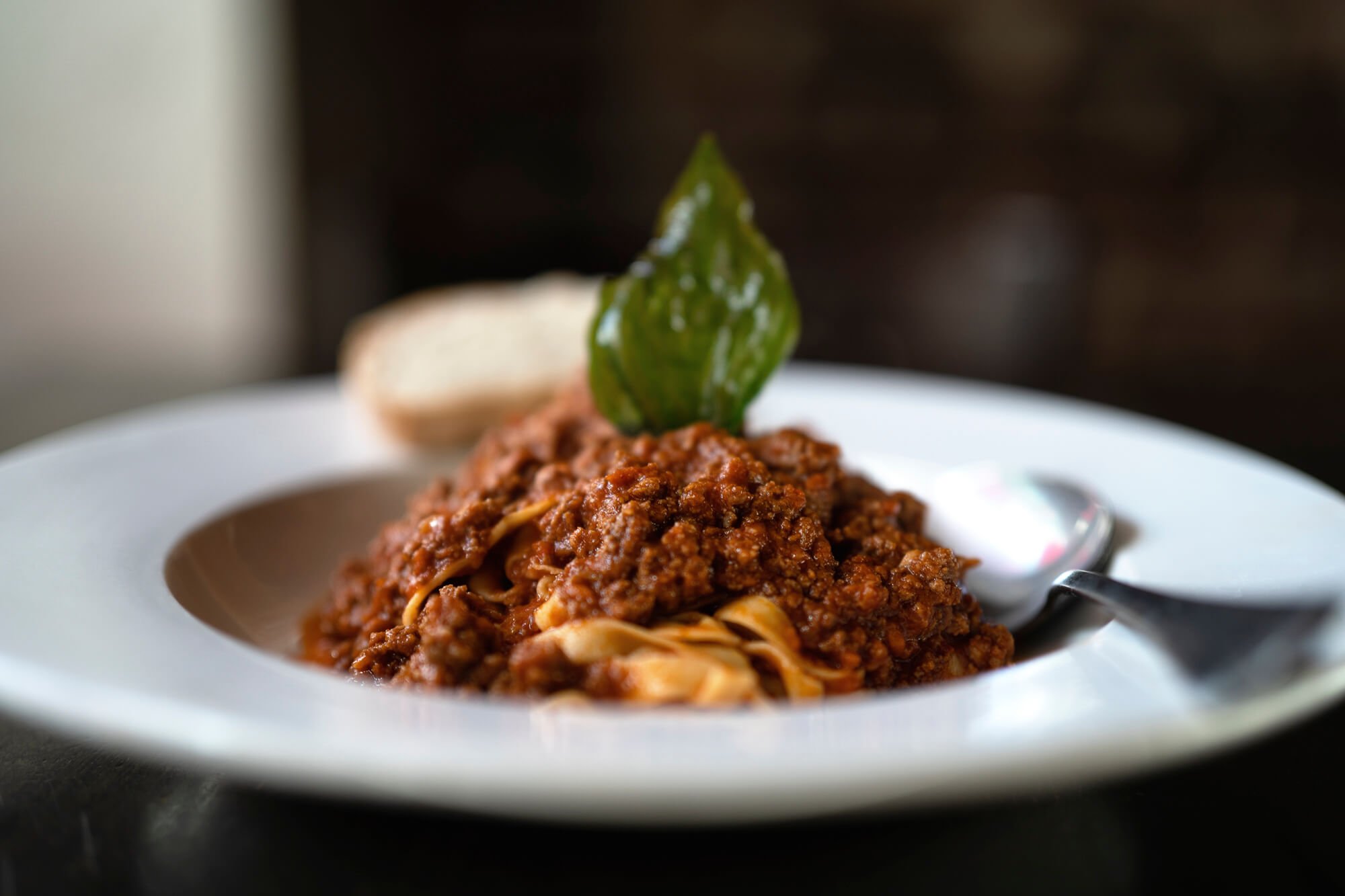 (select gluten free pastas available upon request +$3)
add chicken or shrimp $8, sausage $7, 2 homemade meatballs $9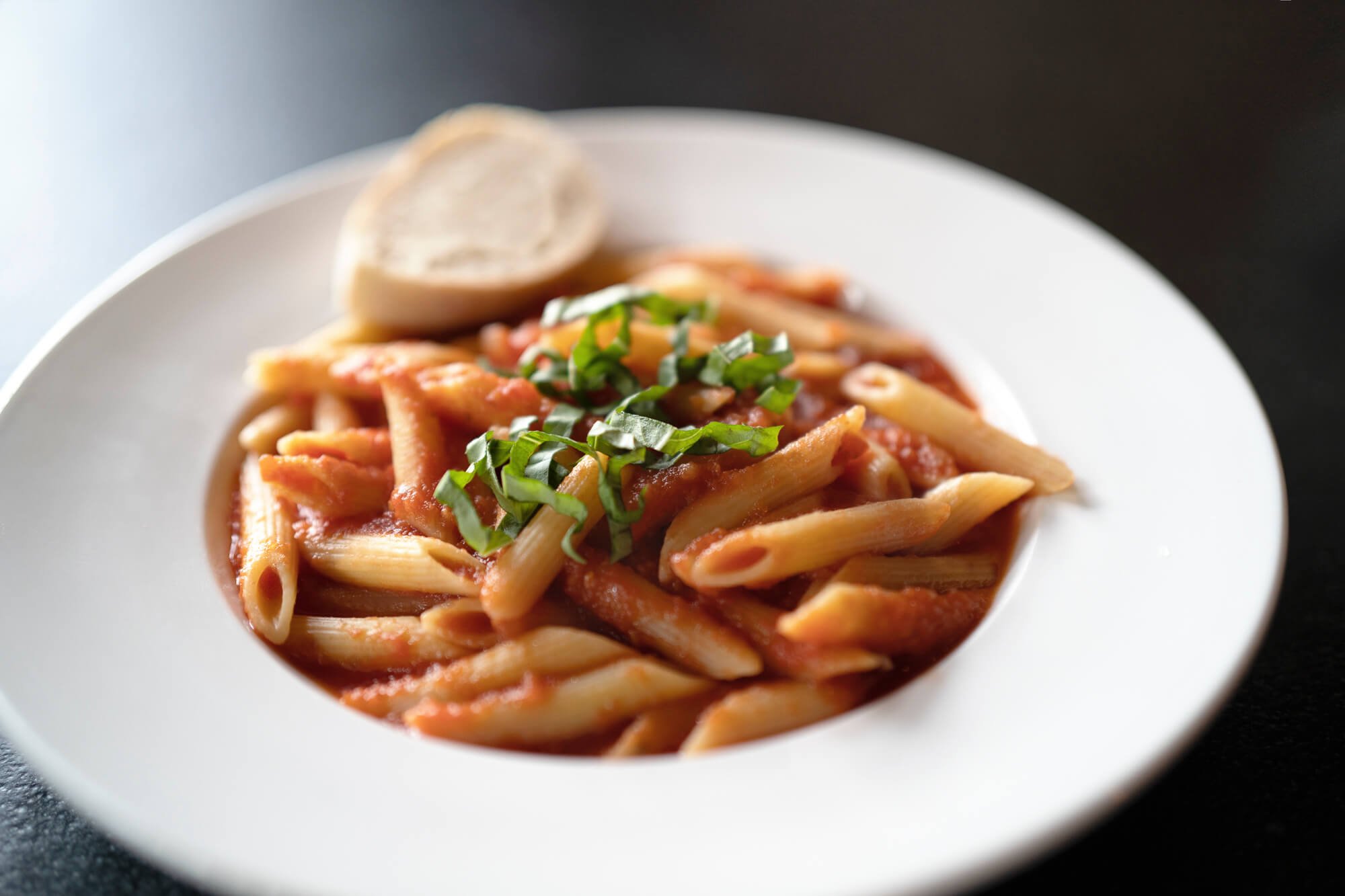 Desserts are made from-scratch daily.
Allergy Statement: GF/V/VG items available upon request. Menu items may contain or come into contact with wheat, eggs, peanuts, tree nuts, and milk. For more information, please speak with a manager.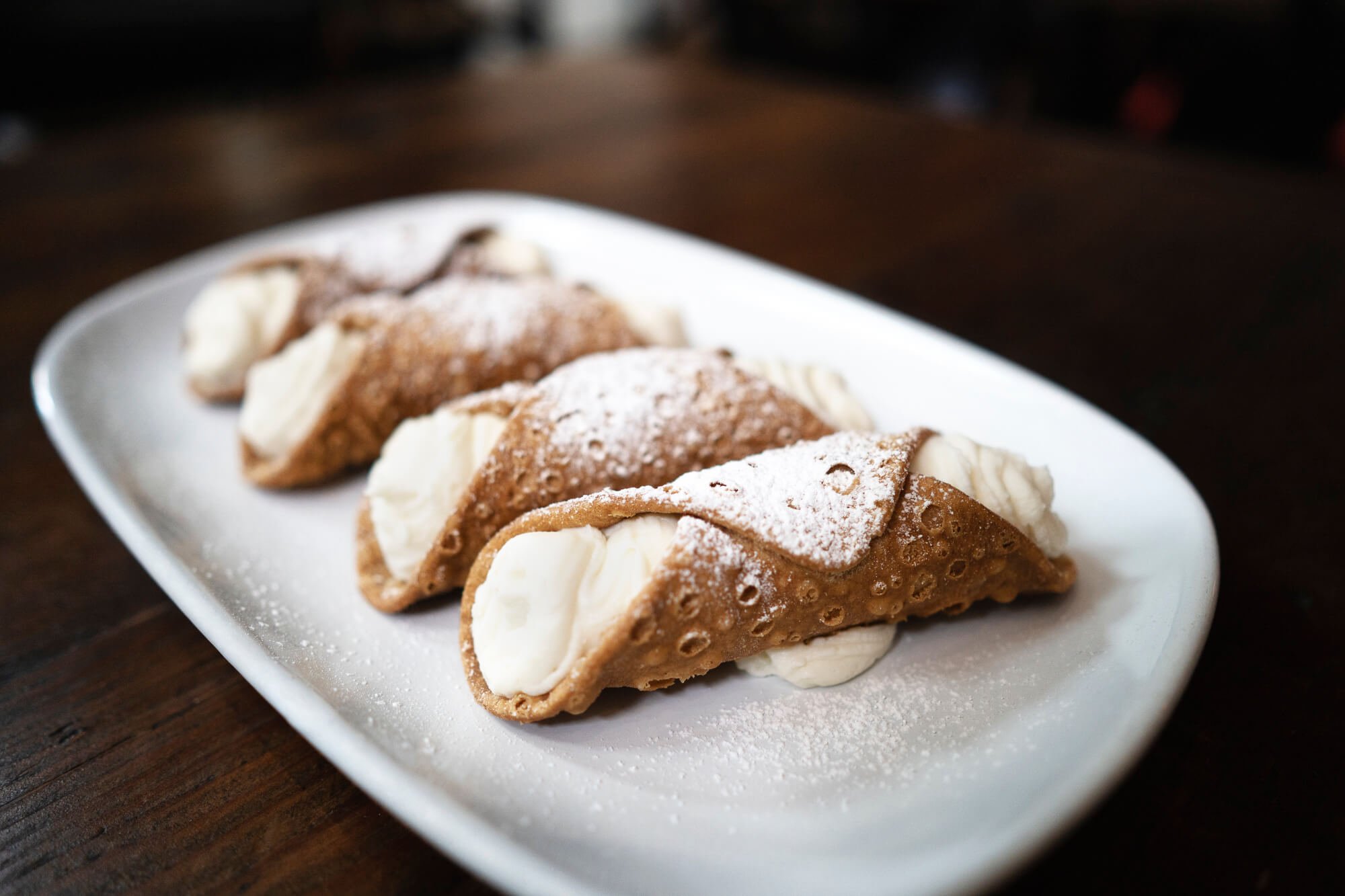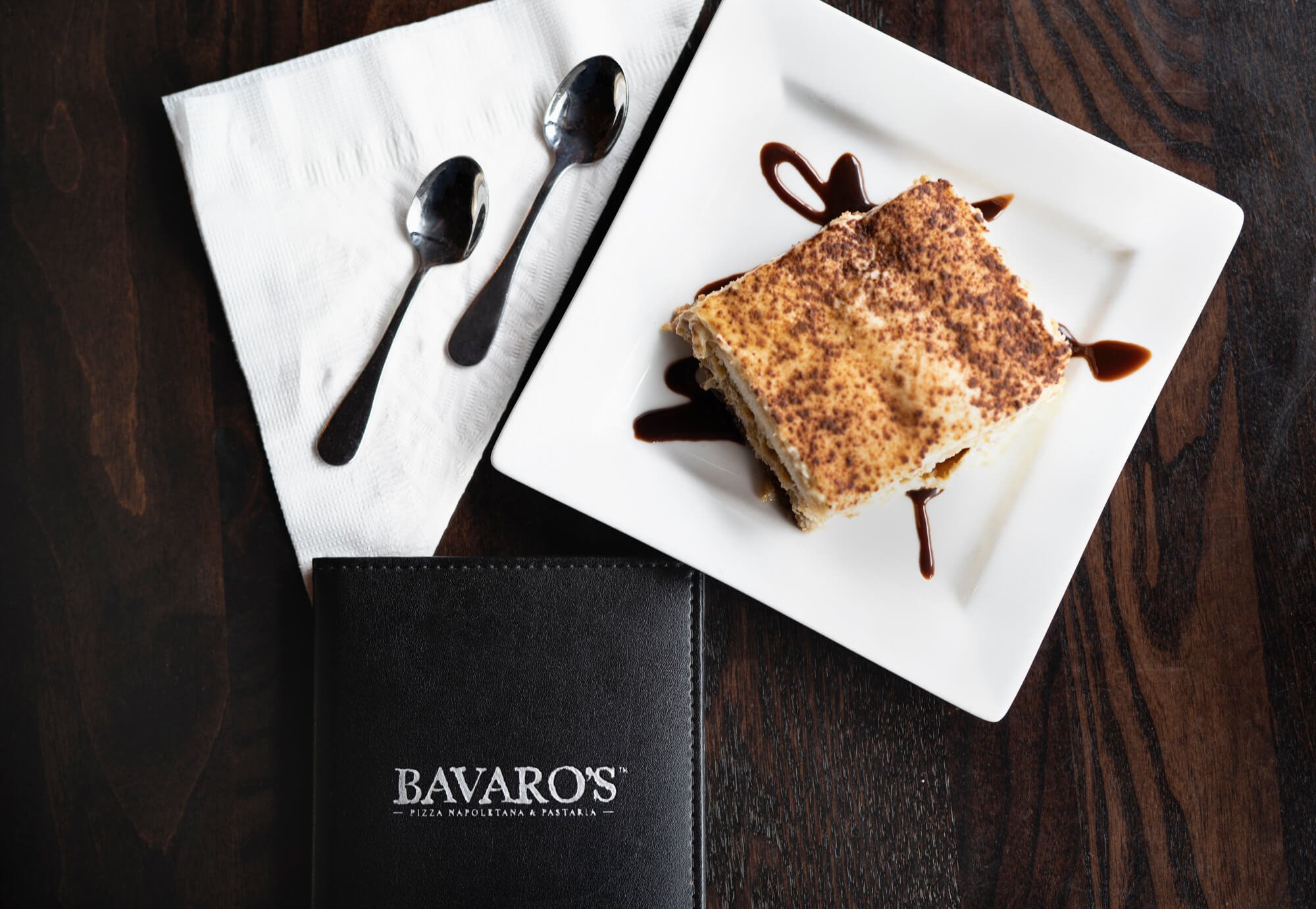 Order large Party Catering
The perfect way to enjoy large-party portions of your favorite hand-crafted dishes for any event.
Live music available Sundays from 6:00 – 9:00 PM!
Please follow our Facebook page for performance dates of your favorite artist.
Currently in St Pete, we have the following musicians in rotation:

– Akiem Esdaile, Jazz Guitarist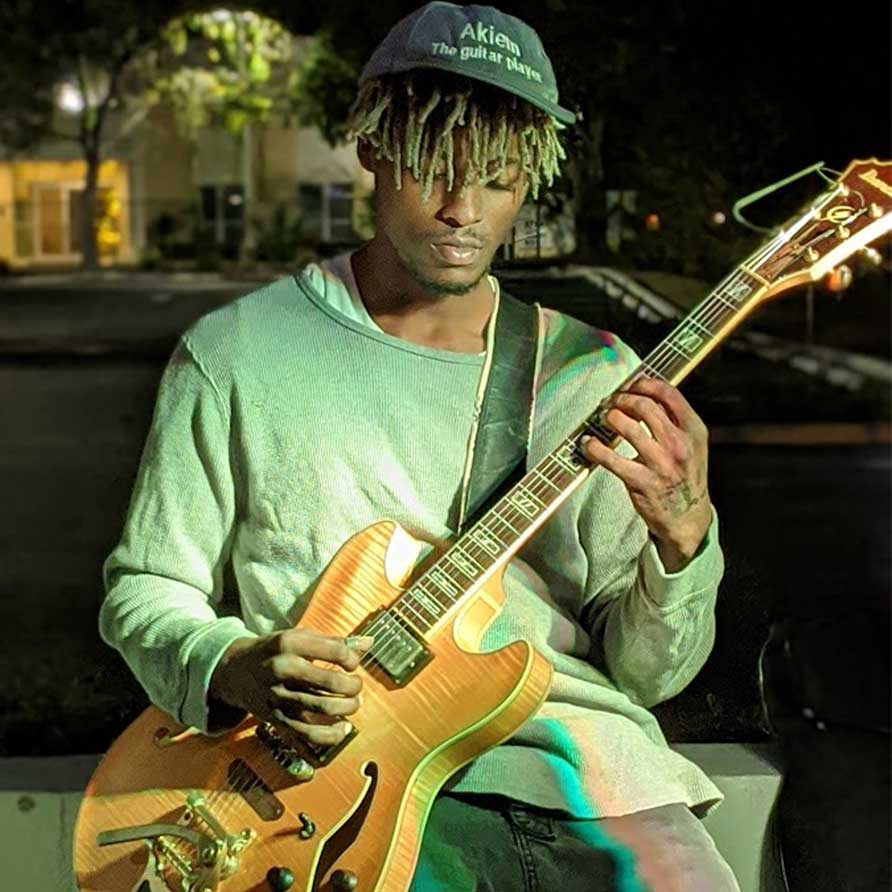 Akiem Esdail
Jazz Guitarist
America's Fastest Growing Pasta Sauce! Available in Over 2,000 Retail Locations.